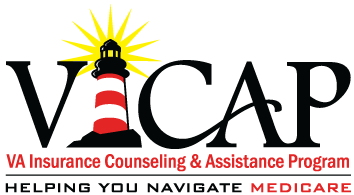 The Virginia Insurance Counseling and Assistance Program (VICAP) is part of a national network of programs that offers FREE, unbiased, confidential counseling and assistance for people with Medicare. Counselors can also help with health care appeals, denials and identifying those eligible for low-income subsidies. VICAP counselors are not licensed to sell insurance. Counselors are trained and certified to help you understand and compare benefits, assist with filing for benefits based on income and resources, and inform you of your rights.
To schedule an appointment with one of our VICAP counselors, please fill out the form down below and we will be sure to contact you.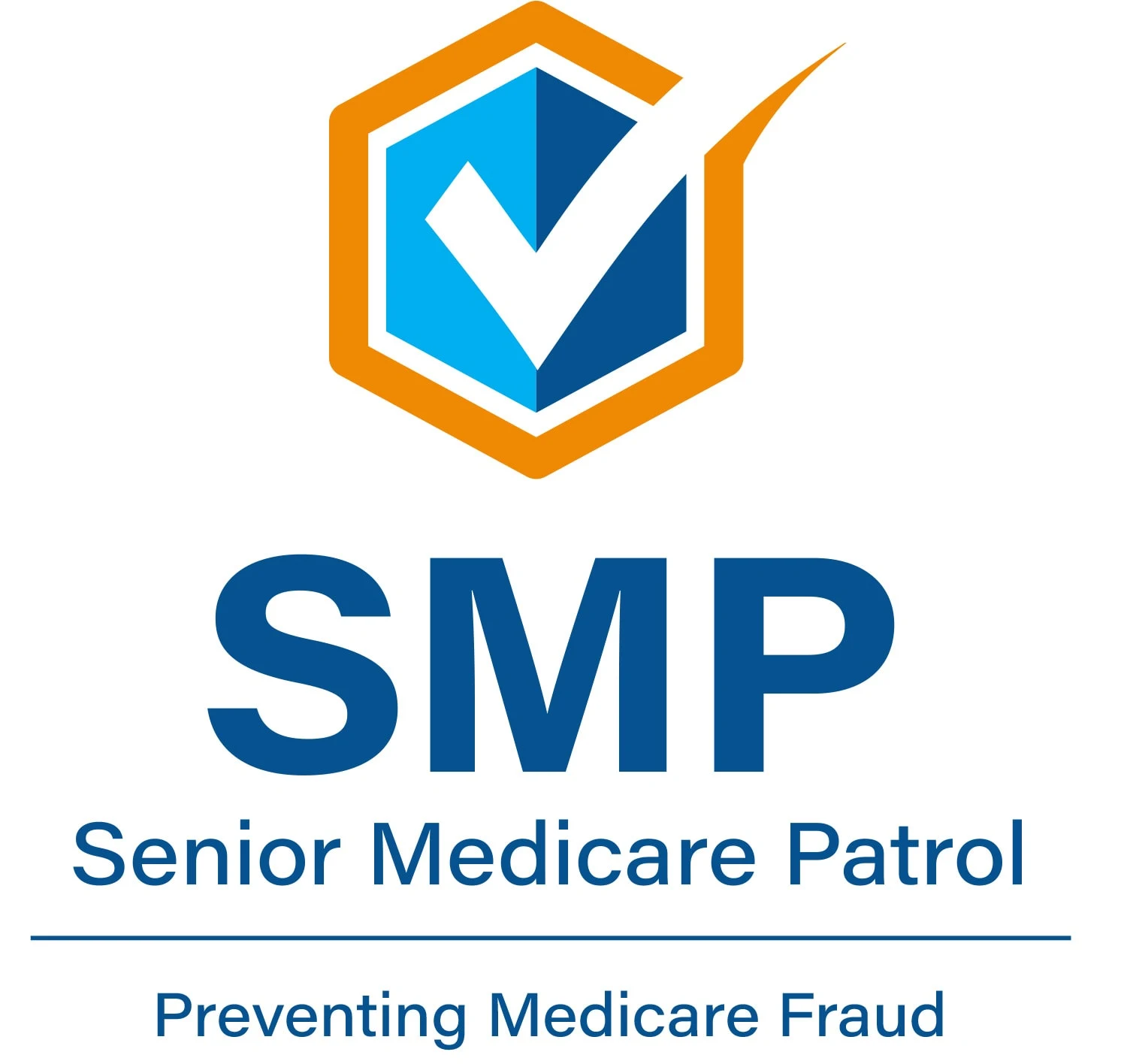 Working collaboratively with the Senior Medicare Patrol, VICAP counselors will help educate and empower beneficiaries to take an active role in detecting and preventing health care fraud and abuse.
Virginia Senior Medicare Patrol (VA SMP) educates Medicare beneficiaries, their families, and caregivers to prevent, detect, and report healthcare fraud, errors, and abuse. Using a team of trained volunteers, Virginia SMP provides outreach, counseling and education. Call 1-800-938-8885 to report suspected Medicare fraud or to receive fraud prevention materials.