Patricia Holland, Executive Director
Pat grew up in Connecticut and came to Fredericksburg by way of the University of Mary Washington. She received her Bachelor of Science in 1985 and has since made Fredericksburg her home. Pat was hired in 1992 to administer the Indoor Plumbing/Rehabilitation Program, which brought first time indoor plumbing to many area houses. She has served as the Director of Client Services, supervisor of the Homemaker Program (assisting frail elderly with housekeeping and errand chores), Title V Coordinator (Older Workers Employment Program), and has coordinated many smaller programs for the Agency. Ms. Holland holds affiliations with several boards.  These include Mental Health America of Fredericksburg, Partners in Aging, TRIAD, and the Caregiver's Appreciation Luncheon Committee. She was the 2016 recipient of the Dr. Wayland Marks Gratitude Award, which recognizes a person who exemplifies the principals of advocating for the senior population of Fredericksburg.
Janet Dickson, Executive Assistant
Janet was raised in Southeast Georgia and moved to Hawaii in her early 20's where she lived and raised her kids for 6 years. She then moved to the Fredericksburg area in 2018, accompanying her husband on military orders. In 2021, after her husband's 10 years of service, they settled in Spotsylvania. She is passionate about helping people and enjoys contributing to client success. She supported defense contractors and government clients performing administrative duties and facilities management for the past two years, and previously worked in the customer service industry for eight years. Janet enjoys hanging out with her family and dogs in her spare time.
You can contact Janet at
Mary Edwards, Title V Coordinator
Mary serves as the Title V Coordinator for our Senior Community Service Employment Program (SCSEP).   This program provides temporary community service job-training opportunities to qualified individuals that are aged 55 and older. 
Mary first joined HGAAA in March 2017.  After 30 years of federal civilian service she retired from the United States Department of Agriculture.  She has over 20 years experience in processing federal grants and contracts.  In her spare time, she is active in her church and enjoys spending time just hanging out with friends and family.
You can contact Mary at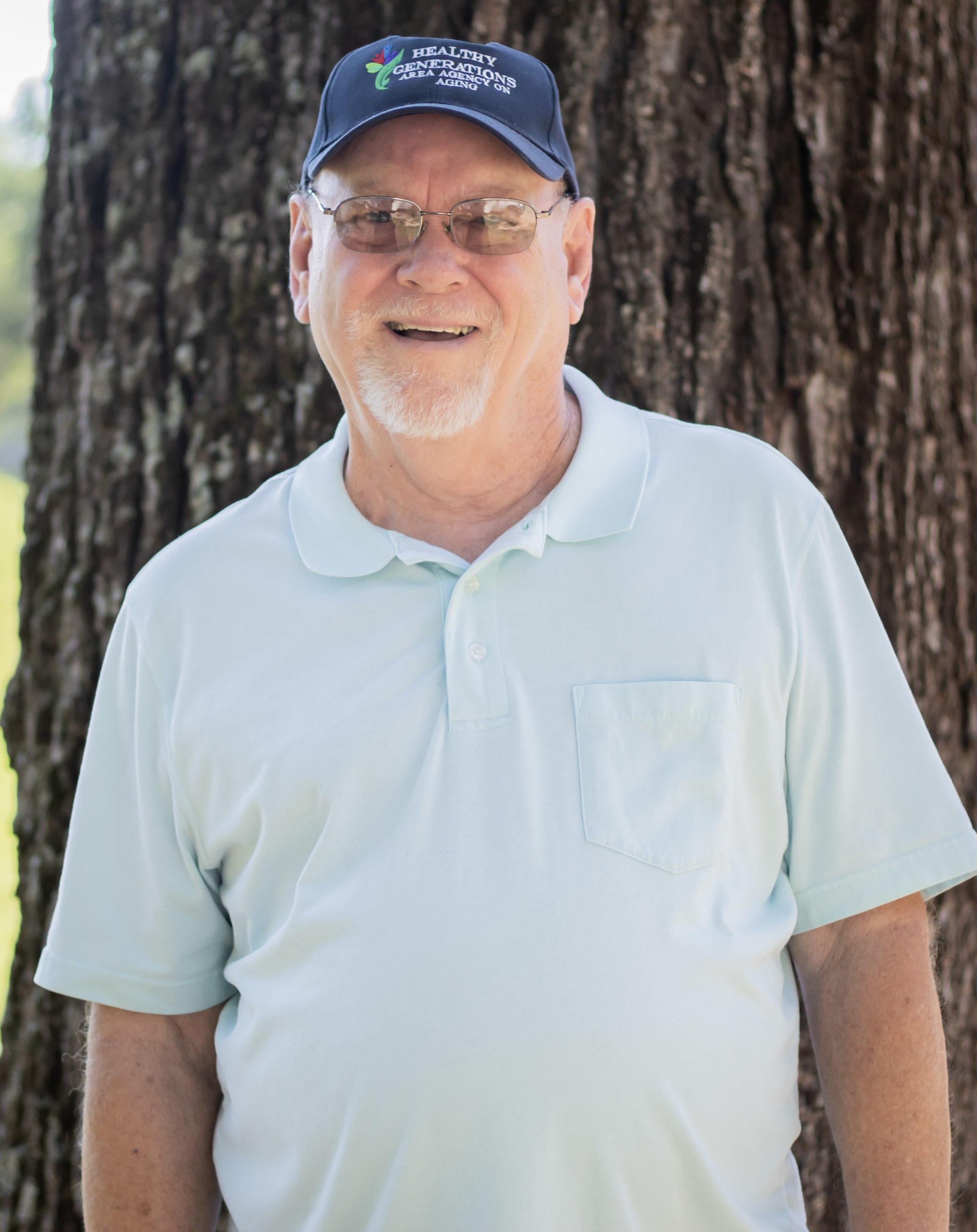 Boyd Elliott, Transportation Manager
Boyd has been employed at Healthy Generations Area Agency on Aging since 2008. He started as a van driver and after one year was promoted to Transportation Manager.
Boyd has spent approximately 20 years in transportation and is a native of the Fredericksburg area, a graduate of Spotsylvania High School. He and his wife have been married for 52 years and as a hobby he enjoys making homemade dill pickles, which in 2019 won best dill pickle at the Virginia State Fair. 
Boyd enjoys working with the area citizens knowing the need for the valuable services we provide through the Agency.
You can contact Boyd at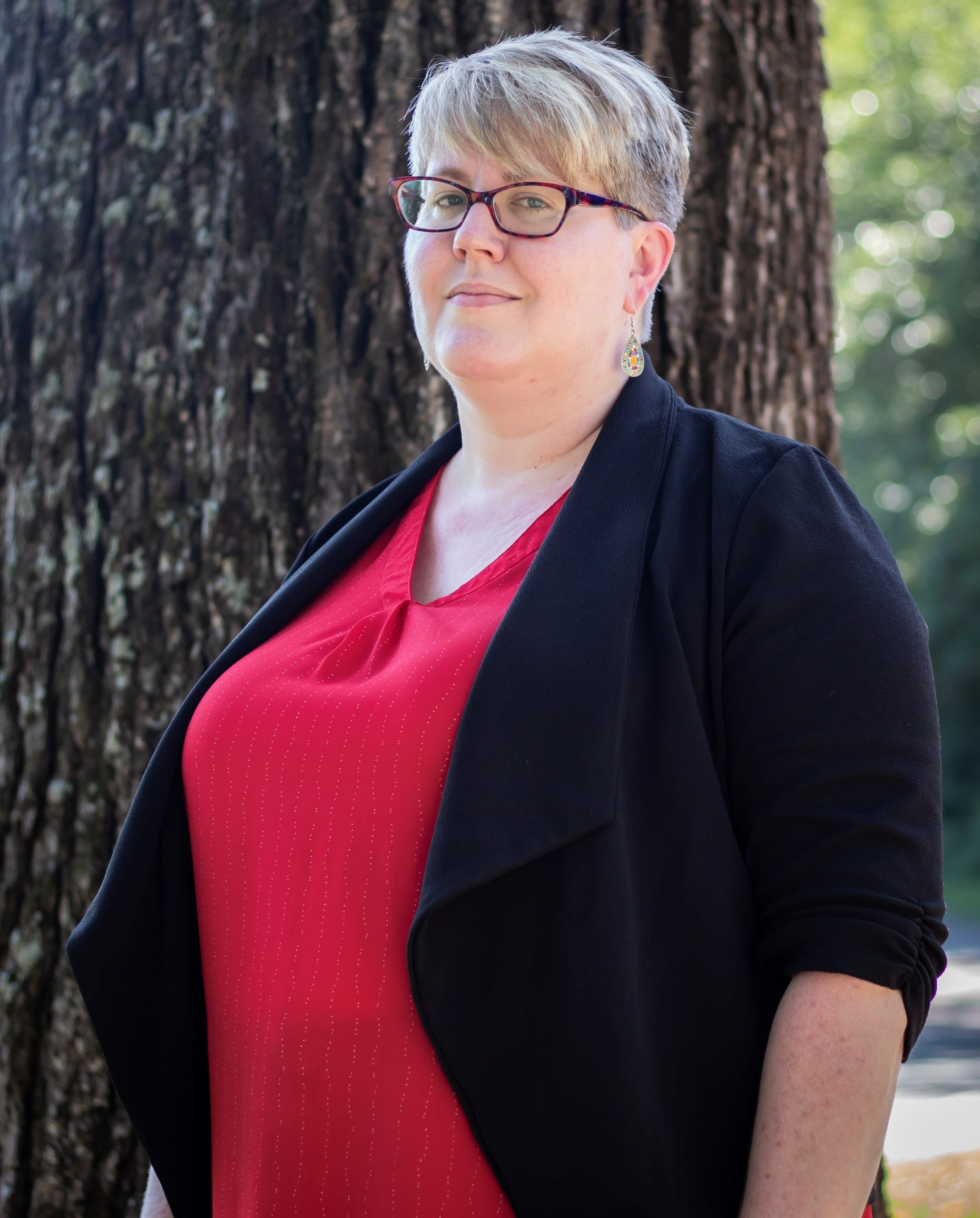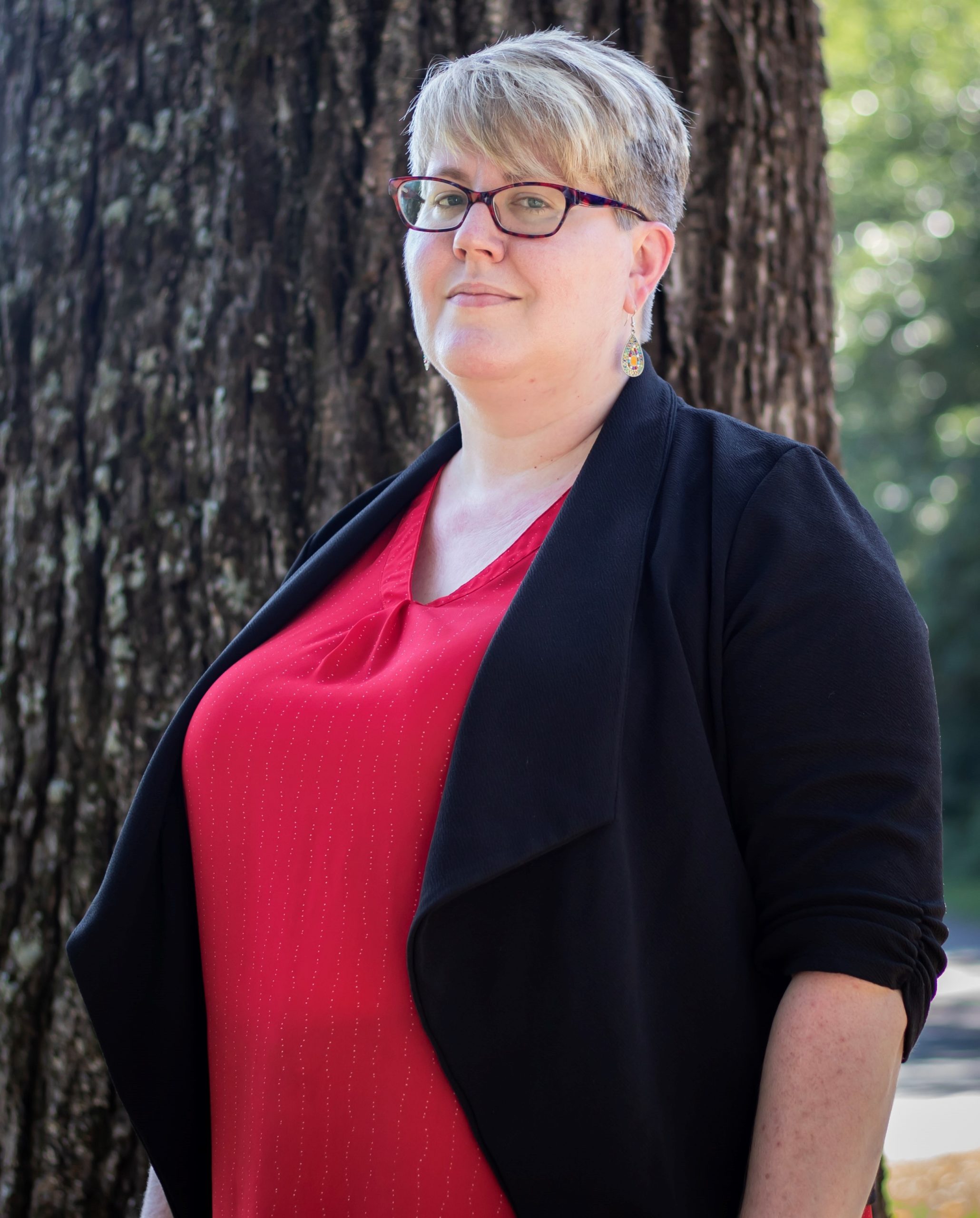 Jennifer Falknor, Mobility Manager
Jennifer has been with Healthy Generations since 2013. With almost 20 years of experience in the field of specialized transportation, she is passionate about helping seniors and persons with disabilities maintain their independence through efficient, safe, cost-effective mobility.  Jennifer is a member of the Virginia Association of Mobility Managers, the Community Transportation Association of Virginia, and the local Public Transit Advisory Board. She has received training from the National Transit Institute and the National Center for Mobility Management. Jennifer is a cartophile (map-lover), amateur genealogist, native-Pittsburgher, and loyal Steelers fan. 
You can contact Jennifer at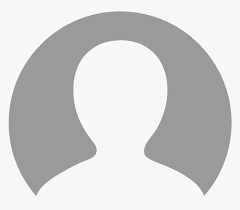 Kimberley Merritt, Long-Term Care Ombudsman & Options Counselor
Kim Merritt, a George Mason University alumna, comes to Healthy Generations with over ten years of human services experience. Kim first began working with seniors through her work as an Activities Assistant in the Center for Day Rehabilitation at Mary Washington Hospital, and she is glad to return to the field.
Some of her other human service work includes mental health, restorative justice, and work as an advocate for survivors of domestic violence and their children.
She completed Options Counselor training in the Fall of 2021 and over 150 hours of trauma-informed trainings since 2016. She's lead over 400 groups, trainings, classes, programs, and presentations in the same amount of time.
Kim grew up in and continues to live in the Fredericksburg area where she also serves local youth as a program facilitator for the Office on Youth.
She has recently taken an interest in mythology, and she loves taking her "talkative" husky for adventures.
You can contact Kim at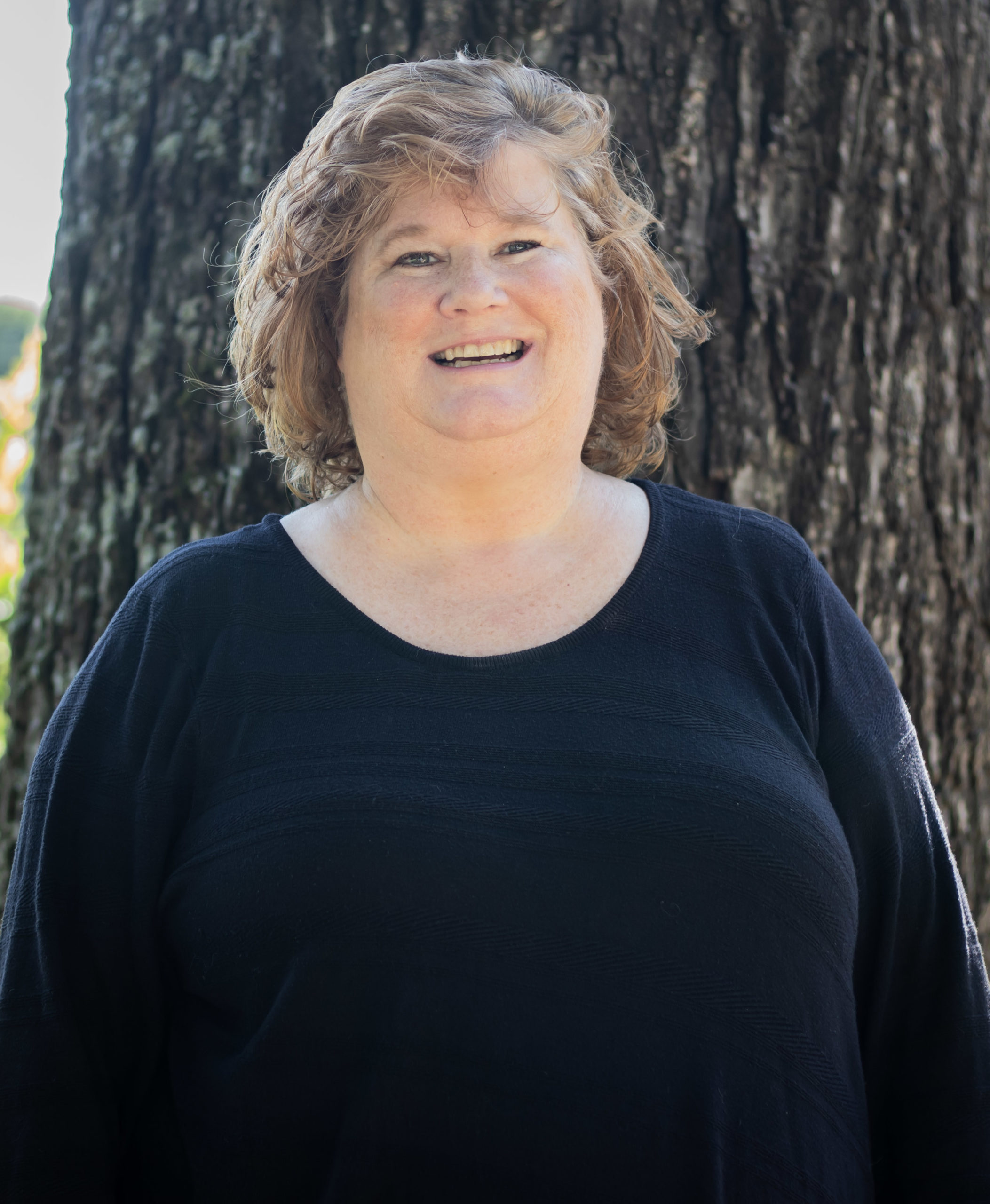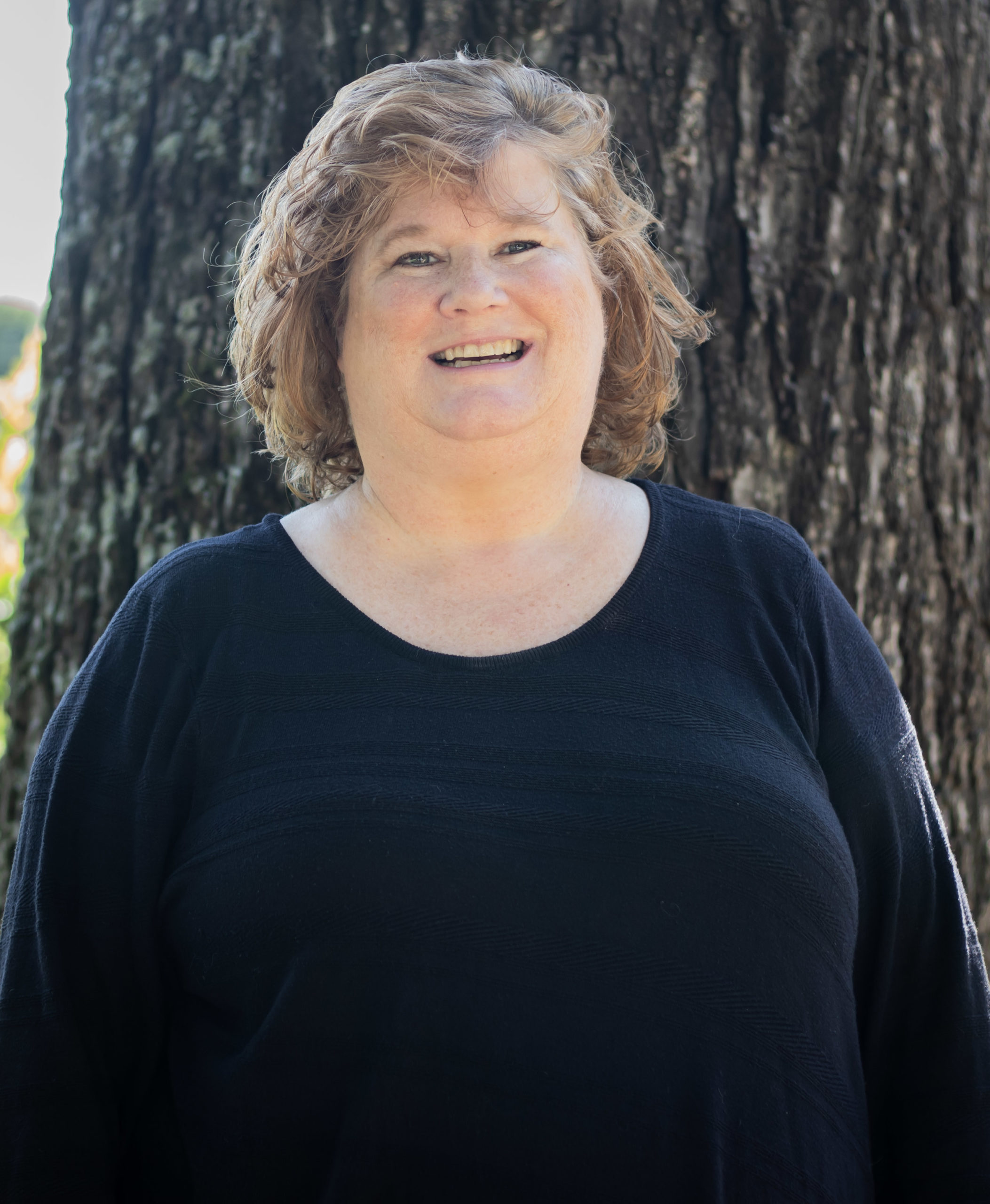 Susan Lucas, Finance Director
Susan was born and raised in Washington, DC she is a graduate of The University of Maryland, College Park. Susan has over 30 years of experience with Non-Profit Organizations with a specialty in Grant Administration.  Susan's experiences with her own parents' illnesses sparked her tremendous interest in the needs of the Senior population.
You can contact Sue at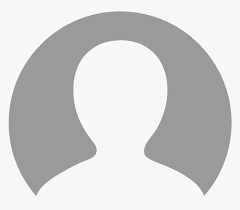 Neal Tidman, Client Services Coordinator – Nutrition
Neal grew up in the UK, moving to Virginia over 20 years ago. Neal has worked in the field of human services for over 40 years and has been involved in supporting intellectually disabled individuals and other fragile populations through numerous programs including nursing, case management, day programs and residential services in the UK and USA.
Neal enjoys spending time with his family, traveling, and of course, avidly supporting his football team, – Manchester United, (Proper football).

You can contact Neal at
HGAAA Board of Directors Meeting Schedule
The Board of Directors meets on the 3rd Wednesday of every month, except August and December.  Meetings are held at the HGAAA office beginning at 12:30 PM.
HGAAA Advisory Council Meeting Schedule
The Advisory Council meets on the 3rd Wednesday of the following months: February, May, August, and November.  Meetings are held at the HGAAA office beginning at 10:30 AM.
HGAAA Board of Directors
Cathy Binder, Chairman, King George County Board of Supervisors
Julie Ellis, City of Fredericksburg
Darrell English, Stafford Board of Supervisors
Mayor Mary Katherine Greenlaw, City of Fredericksburg City Council
Lori Hayes, Spotsylvania County Board of Supervisor
Karl Karch, Vice-Chairman, At-Large
Trische Mollner, King George County
Linda Musselman, Stafford County
Reggie Underwood, Caroline County Board of Supervisors
Kevin Wilkinson, Spotsylvania County
Patricia Wright, Caroline County
HGAAA Advisory Council
Mary Ann Batsche, Mary Washington Health Care
Mary Lee Carter, Spotsylvania
Jim Chaffin, Caroline Cafe
Meghann Cotter, Micah Ministries
Sarah Johnson or Bessie Harper, Stafford Cafe
Jean Herndon, Fredericksburg Cafe
Katina Howard, Stafford
Lori Myers, Stafford
Sylvester Roy, King George
Steve Scheibe, Vice-Chairman, Spotsylvania
Deborah Taylor, Stafford
Pegi Wright, Virginia Cooperative Extension
INTEGRITY – HGAAA acts with honesty, honor, and truthfulness in everything we do.
SENIOR'S WORTH – HGAAA always considers the full potential of each person throughout their lifespan.
COMMUNITY – HGAAA assists older adults in remaining independent by working with families, volunteers, funders, and other community partners.
DIGNITY – HGAAA speaks to all with kindness. We help provide assistance without pushing to do something that is thought of as wrong or humiliating. We honor wishes and privacy, show empathy and stand up for all who feel threatened, judged, or embarrassed.
TEAM ORIENTED – HGAAA works together and with community in order to achieve a goal. We use our individual skills and provide knowledge and services, despite any personal conflict between individuals, to provide the best outcome.